Professional windows and glass doors control and barthroom hardware accessories manufactory in China
We are the professional manufactory in China and with our family group factories power in producing the doors and windows hardware accessories ,like the friction stay ,window handle ,window hinge, window lock ; and also in producing the glass doors contral hardware accessories ,like the floor spring ,patch fitting ,SS pull handle ,door closer ; we also professional in producing the bathroom hardware accessories,like the bathroom shower hinge ,glass door knob ,glass clamp and other small hardware accessories products etc. we have more than 10 years exporting experience to sell our products to our customers from all over the world. " buy happy, with ease , convenient, practical and high quality " is our service aim . Come on ,my friend ! we are sure we would be your best one-stop hardware accessories purchasing supplier in China .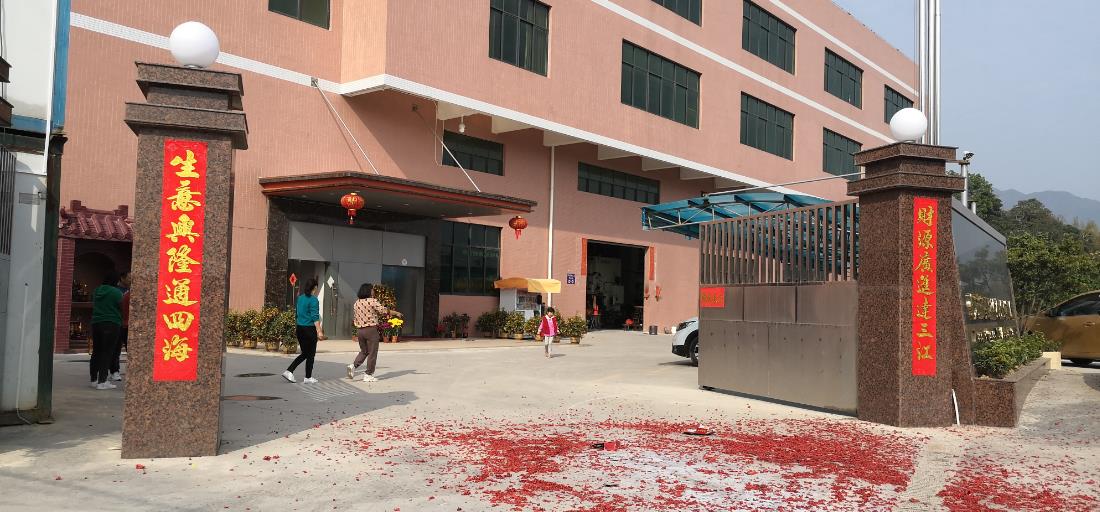 One stop solution for Aluminum Doors And Windows & Glass Door Control & Bathroom And Sliding Doors hardware accessories and excellent export solution service .
Details
Stainless steel friction stay hinges have been a staple in the window and door industry for their durability, stability, and security. As technology continues to advance, new trends and innovations are emerging to further enhance the performance and functionality of these essential components. This article explores the future trends in stainless steel friction stay hinges, including advancements in materials, surface treatments, design features, and the potential integration of smart technologies for remote monitoring and predictive maintenance.

3010-2023

When it comes to selecting window accessories for your home or office, it's essential to consider factors such as durability, functionality, and aesthetic appeal. aluminium window accessories, including window hinges and uPVC window handles, have gained significant popularity in recent years. This article will delve into the main reasons why people choose aluminium window accessories and explore the benefits they offer.

3110-2023

Two-bar hinges are an essential component in modern window systems, particularly aluminum windows. They provide a pivotal role in the functionality and operation of these windows. These hinges are designed to facilitate smooth opening and closing of windows, ensuring optimal performance and user convenience.

2709-2023